Hot Shots Term 4
Posted by Hot Shots Co-ordinator on 21 September 2022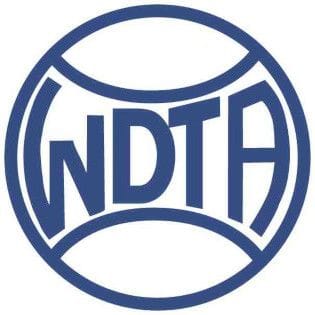 Hotshots Match Play 2022, Term 4.
Entries for Term 4 are now open until FRIDAY 21st October and the competition will commence on Sunday 6th November.
All details and the team entry package are available on the Hot Shots page.
Term 4 Hot Shots Matchplay
Duration: Six (6) week season
Starts: Sunday 6th November 2022
Finishes: Sunday 11th December 2022
Closing Date for Entries is Friday 21st October 2022
Please nominate your stronger teams for Section 1 and the lesser experienced teams for lower Sections.

Home & Away Competition
When submitting your entries, please advise Waverley Tennis as to the number of courts that your Tennis Club has available on the nominated dates (see below).
If no courts are available, please still submit your team/s and advise of a need for an alternative venue for your "home" matches. Waverley Tennis will do our best to assist you.
Kind regards,
Jim Birch
Hot Shots Co-ordinator
Author:
Hot Shots Co-ordinator