Hot Shots Term 4
Posted by Hot Shots Co-ordinator on 1 November 2022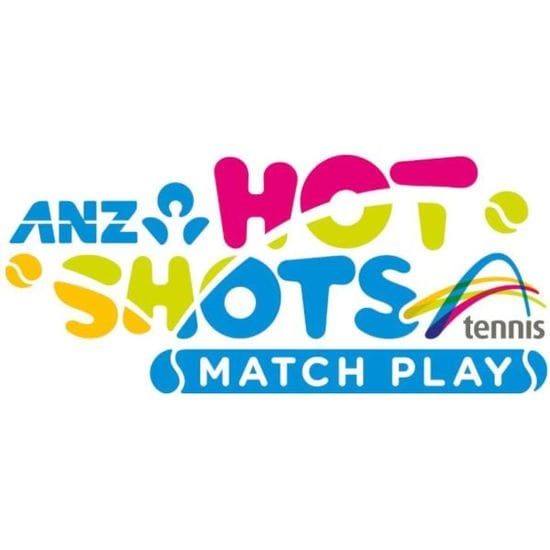 Hi all,
Term 4 Waverley Hot Match Play commences Sunday 6th November. There are two green and one orange ball sections.
Term 4 Draws have been emailed to competing clubs. They are also available on the Hot Shote page. Please contact me if you have any queries.
The Draw includes a worksheet of club addresses and contacts.
Please email / message me the results thru to me asap (by 8pm) on the day of each match, photos of the score cards are acceptable.
Jim Birch wdta@bigpond.net.au ph 0401712306
Note Re Green Ball Competition
We are looking for all clubs to become progressively more hands off with green ball officiating as the term progresses.
Using this approach by the end of the season, the children should be able to do most of this themselves.
Hope everyone has a great season.
Regards,
Jim
Jim Birch
Waverley Hot Shots Match Play
0401712306
Author:
Hot Shots Co-ordinator