Spring Season Night Tennis restart dates
Posted by Waverley Tennis on 1 October 2021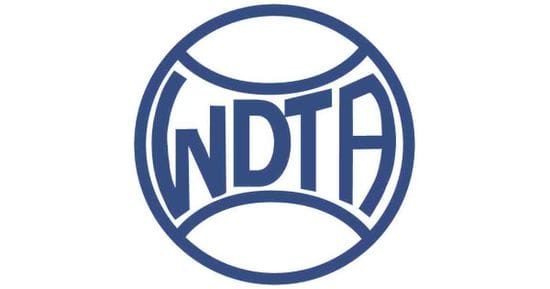 Good Afternoon Everyone,
With a bit of a roadmap and tennis starting to open up, we have a clearer (but still not final) view on when competition tennis should be returning.
All of this is purely based on the Government's roadmap and subject to restrictions. Key details as follows:
Round 1 and 2 results to stand
Season to resume at Round 3 in 2nd week of November
Grand Finals to be held between the top two teams in mid-December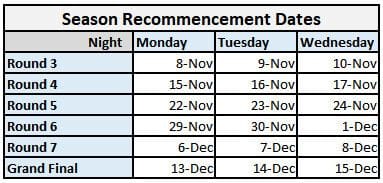 Pre-empting a few questions:
Will updated fixtures be released?
Yes! We'll work through these and aim to get them out as soon as possible so as to allow plenty of time for clubs to book courts, players to make themselves available, etc
What if restrictions change?
We'll have to reassess. Let's at least plan for the above for now...
But won't this result in an uneven draw for some sections?
Most likely, however this is the best option of continuing with as much of the season as possible, without running too far into school holidays. Ultimately, we just want to get as much competition tennis in as possible.
Do I need to be vaccinated?
Depends on restrictions. We will be operating under advice from the State Government and Tennis Victoria.
With the roadmap supposedly contingent on vaccination rates, I'd encourage anyone willing to be vaccinated to try and book in as quickly as possible!
Can it stop raining now that we're able to have a hit?
I really, really hope so!
As always, please give me a call if you have any questions - any time at all.
Thanks for your patience, and hope you can get out on the court soon. See some of you out there :)
Thanks everyone,
Michael
0404 639 050