Summer 2021/22 Match Convenor's Meeting
Posted by Waverley Tennis on 3 October 2021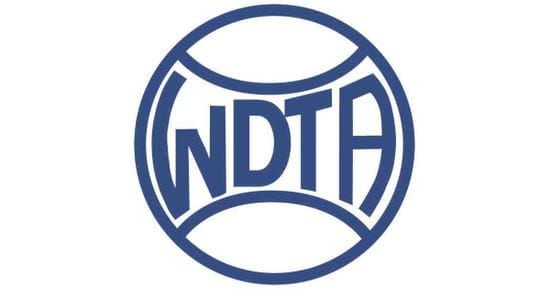 The Match Convenor's meeting scheduled for 5th October has been postponed. We await instructions from the government and Tennis Victoria regarding the resumption of competition tennis. The new date will be in the week prior to the start of the Summer 2021/22 season.
If we are able to meet in person for this meeting, the intention is for the Winter 2021 season trophies to be distributed to clubs attending the meeting. Failing this, the distribution will be done using the usual Collection Points.
In the week beginning 3rd October, a trophy ordering form will be distributed to clubs. This will be a combined form including both Junior and Senior teams.