Summer 2021/22 Season dates
Posted by Waverley Tennis on 4 October 2021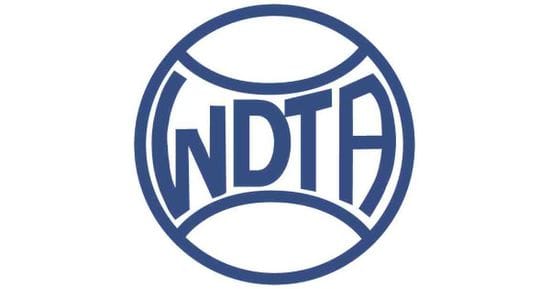 Subject to corona virus restrictions permitting, it is proposed that our weekend senior and junior competitions shall commence on Saturday 6th/Sunday 7th November 2021.
A 13 round season with matches pre Christmas concluding on Saturday 18th/Sunday 19th December and recommencing on Saturday 29th/Sunday 30th January 2022.
Should matches not be able to commence until a later date, any rounds not played will be treated as washouts.
Should matches commence as shown above, the Match Committee Meeting shall be held on Wednesday 3rd November but will need to be confirmed at a later date.
Draws for our various competitions are currently being prepared and will be released as soon as available.
Trevor Smyth,
Match Convenor