Tennis Victoria AJL 2022
Posted by AJL Coordinator on 29 June 2022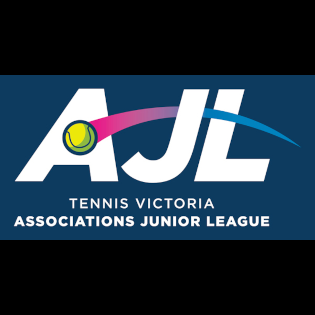 ATTENTION JUNIOR CONVENORS:
Waverley Tennis require courts for the Associations Junior League (AJL), an inter association competition run by Tennis Victoria.
Commencing on the 14th August 2022, this competition takes place on Sunday mornings from 8.00am to 1.00 pm.
The Association is asking clubs to make courts available for our Waverley teams.
Venues must be Tennis Victoria affiliated.
We require two courts with full access to clubhouse and amenities per team.
Would any club willing to host 1 or more teams, please advise Brian Hovey as soon as possible – email: brianhovey@optusnet.com.au
Following are the competition dates;
Sunday August 14th, 21st and 28th: September 4th and 11th: October 9th, 16th and 23rd: November 6th, 13th and 20th (Finals)
This is a 10 week home and away season, so each team would have 5 home matches.
Regards,
Brian Hovey
Associations Junior League Coordinator