Waverley Tennis Council Meeting
Posted by Waverley Tennis on 10 April 2022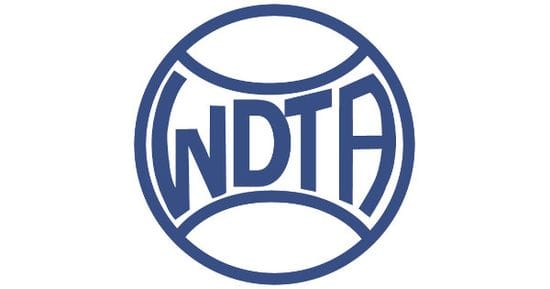 The next Senior and Junior Match Convenor's Meeting is scheduled to be held at Nottinghill Pinewood Tennis Club on Tuesday 26th April, commencing at 7.30pm.
Information about the upcoming Winter season will be distributed at this meeting, plus discussion on a number of other important matters.
All clubs are expected to have representation at the meeting.
The agenda to be emailed to Club Secretaries and Match Convenor's shortly, or you can
read it here.