Waverley Tennis Match Convenors Meeting
Posted by Waverley Tennis on 20 September 2022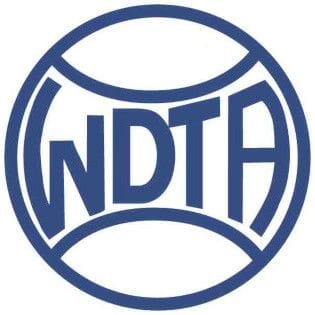 The Waverley Tennis Match Convenor's Meeting will be heold on Tuesday 4th October 2022 at NottingHill/Pinewood, 1-9 Baker Avenue Glen Waverley commencing at 7.30pm.
Attendance is compulsory for clubs that have teams competing in the Summer 2022/23 season. Clubs not in attendance shall be fined.
Summer season scorebooks and other relevant information for the upcoming season shall be distributed to clubs.
Regards,
Trevor Smyth
Match Convenor