Club communication with Waverley Tennis regarding competition tennis
Posted by Waverley Tennis on 6 May 2022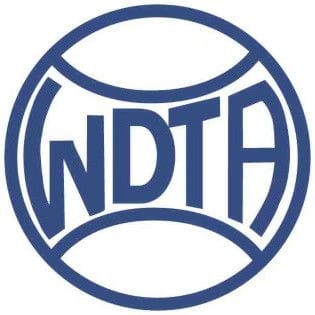 Hi Club Secretaries, Senior and Junior Convenors,
The Tennis Association has received considerable correspondence in relation to the 2022 Winter competition and it is crucial that we respond promptly to all matters raised.
At present, much correspondence in relation to match-related issues is being sent to our Secretary.
It is important that any issues in relation to:
team order of merit,
incorrect entry of results and individual scores,
errors with player information,
change of team players,
and any other issues, should be addressed directly to the appropriate Record Secretary.
Junior Saturday: Margaret Quigley
Junior Sunday: Tina Feely
Senior Saturday: David Kimberley
All complaints should be sent to the Association Secretary, Olivia Ross, as per By-Law 28.
All match protests and general by-law enquiries should be sent to Match Convenor, Trevor Smyth.
No correspondence should be sent directly to any other committee member.
It is important that club officials or those responsible for entering of match results online take care to ensure correct scores, names of players and other information are entered correctly, and all comments shown on the scoresheet are included. Emergency players in junior competition must include full name of player, date of birth, and any previous experience together with club recommended personal grade.
We have already had many instances of player order of merit being incorrect due to the wrong player names being entered or entered out of correct order of merit, and other errors requiring follow up action with resultant need to adjust the match scores. All very time consuming. Our Record Secretaries all work in a voluntary capacity and it is crucial that we all do our best to ensure their workload is not increased unnecessarily due to avoidable errors.
Finally, a reminder to those clubs with teams in Senior mixed doubles rubbers sections. By-Law 8(a) has been amended this season to allow teams to play more than 2 men or 2 ladies on the day (up to 4 men and 4 ladies now permitted.) Should either team choose to use more than 4 players, the home team MUST forward the scoresheet to the Senior Record Secretary by email who will manually record the details into TROLS.
We appreciate your anticipated assistance with all these issues.
Should your club need further clarification, please contact me on the Waverley Tennis Hotline 0468 958 927 or via email: match.convenor@waverleytennis.asn.au
Regards,
Olivia Ross, Trevor Smyth,
Secretary Match Convenor