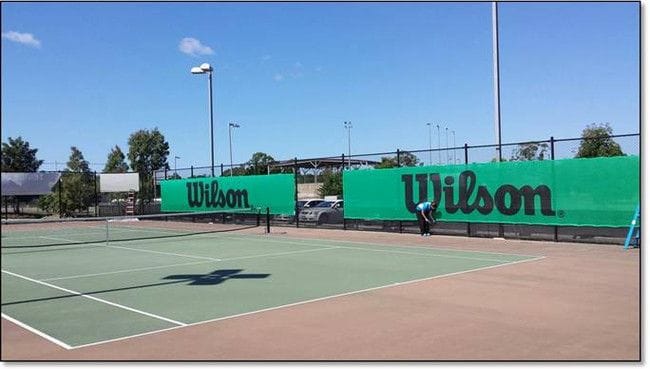 Wilson no longer sell direct to clubs, Clubs should now purchase balls from authorised Wilson retailers.
Tension 24 is the preferred Retailer for Waverley Tennis.
To place an order, contact Bob and Liz at Tennis 24 on 9802 3000 or
bob @ tension24.com.au
The following prices are firm until at least 30 June 2021.
(Please note, the number of balls per carton remains the same, but the number of cans vary based on whether you choose 3 or 4 ball cans.)
| | | | | | |
| --- | --- | --- | --- | --- | --- |
| US Open | 4 ball cans | 6 dozen | 72 balls | 18 cans | $160 |
| US Open | 3 ball cans | 6 dozen | 72 balls | 24 cans | $160 |
| | | | | | |
| Championship | 4 ball cans | 6 dozen | 72 balls | 18 cans | $140 |
| | | | | | |
| US Open Green | 3 ball cans | 6 dozen | 72 balls | 24 cans | $160 |
| US Open Orange | 3 ball cans | 6 dozen | 72 balls | 24 cans | $160 |
| US Open Red | 3 ball cans | 6 dozen | 72 balls | 24 cans | $160 |
Please continue to Support our partnership with Wilson who continue to :-
Support WDTA sanctioned events with subsidised and no charge balls, etc.
Supporti Waverley's grass roots tennis and junior programs
offer good pricing on Club Tennis Balls