Universal Tennis Rating Sytem
---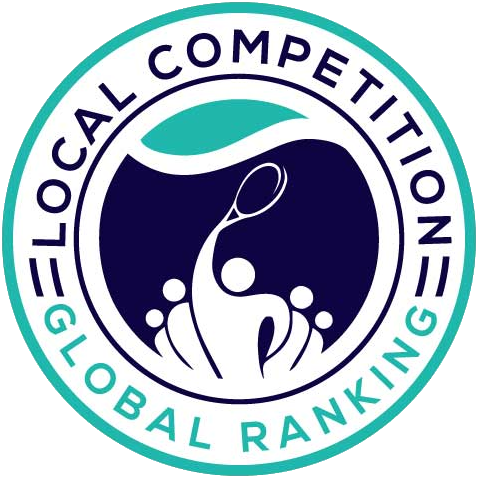 Waverley Tennis is delighted to announce that it will be using the Universal Tennis Rating System for all inter-Association events hosted by Waverley.
Some of you that have UTR accounts have already noticed that junior matches from last season have been uploaded into the UTR system. We are now working to do this on a continuous basis, so that local competition results contribute to your global UTR.
We will be using the Pat Pearce Carnival event to be hosted by Waverley October 1, 2 and 3 as an opportunity to provide information to players and parents about UTR. We are also organising some other guests to attend the event. A program of activities will be posted nearer the time.
The Pat Pearce Carnival will be played at Doveton against 3 other Associations (ERT, NEJTA and NSJTA) on October 1, 2 and 3. This event sees 4 boys and 4 girls in the U13 and U15 age groups play singles, doubles, and mixed doubles against each of the other 3 Associations over the three days of the event. If you are interested in representing Waverley at the Pat Pearce Carnival please contact Lyn Gillen.
We encourage anyone interested in finding out more to drop in at the event and we can explain how to set up your account (which is free). You will then be able to "claim" any results already in the system.

You can also click on this UTR icon to read about the way in which the UTR system works.
The following YouTube videos provide some additional information about UTR and how it works.
UTR general info
Darren Cahill - UTR events
Todd Woodbridge - interview about UTR