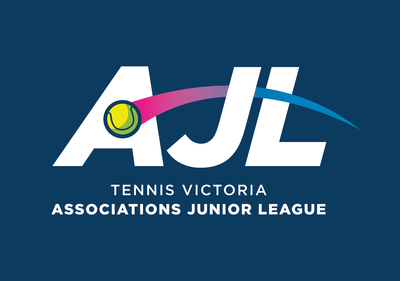 2021 AJL Application
If you would like to be in the upcoming season, fill out the 2021 Application.
Closing date for Entries is Saturday, 19th June 2021
---
About Associations Junior League ( AJL) :-
Tennis Victoria's flagship junior competition,AJL (Previously named Junior Pennant), is a team based inter-association competition where players are selected to represent their local metropolitan association. AJL competition consists of:
Ten rounds of matches
Four player teams
Played Sunday morning late August - end November (no play first two weekends September/October school holidays and Melbourne Cup weekend)
Play commences at 8:30 am and concludes by 1 pm
Four singles rubbers (best of two sets) and two doubles sets in each home and away match
Graded within age groups 10/u to 18/u as at end of year.
To be eligible you must:
have played at least 6 matches in Waverley senior, junior or night tennis in the previous 12 months between 1st of July the previous year and 30th June of the current year.
be available for the duration of the 11 week season
have completed and submitted an application form with the appropriate payment by the due date.
Age Group - Playing Standard Guide
10 and Under D Special 1 and above
12 and Under C Special 3 and above
14 and Under B1 and above
16 and Under A Reserve and above
18 and Under President's Cup
---